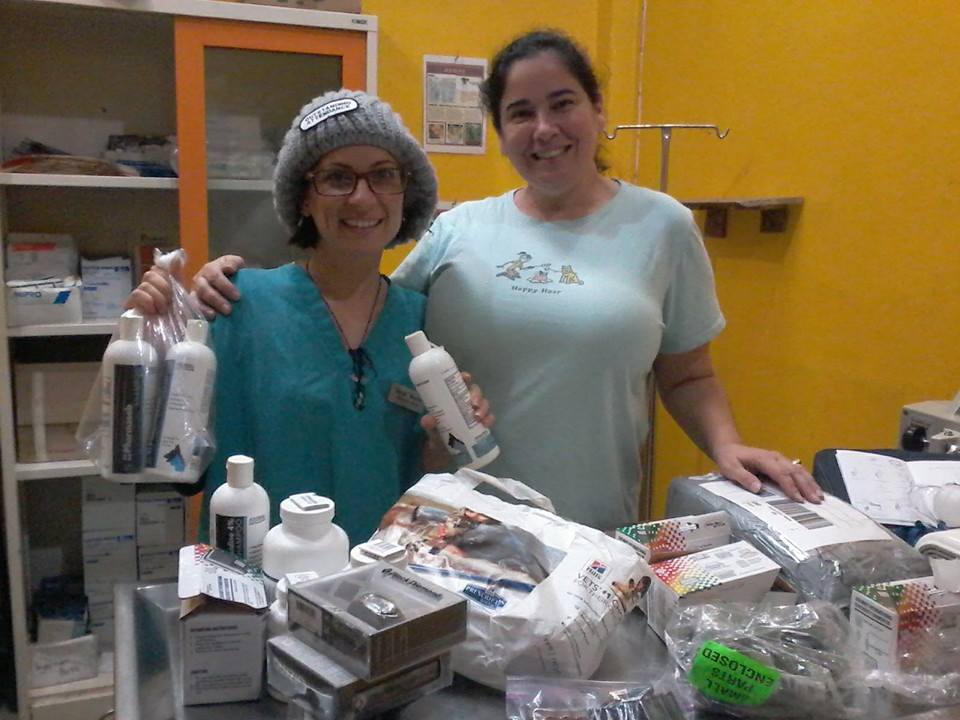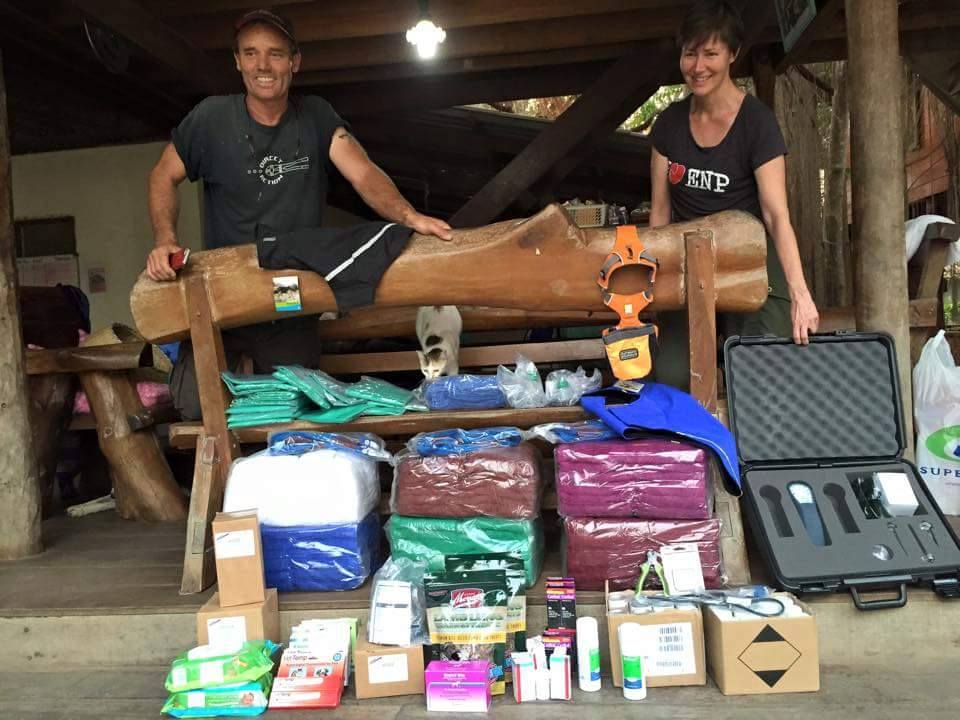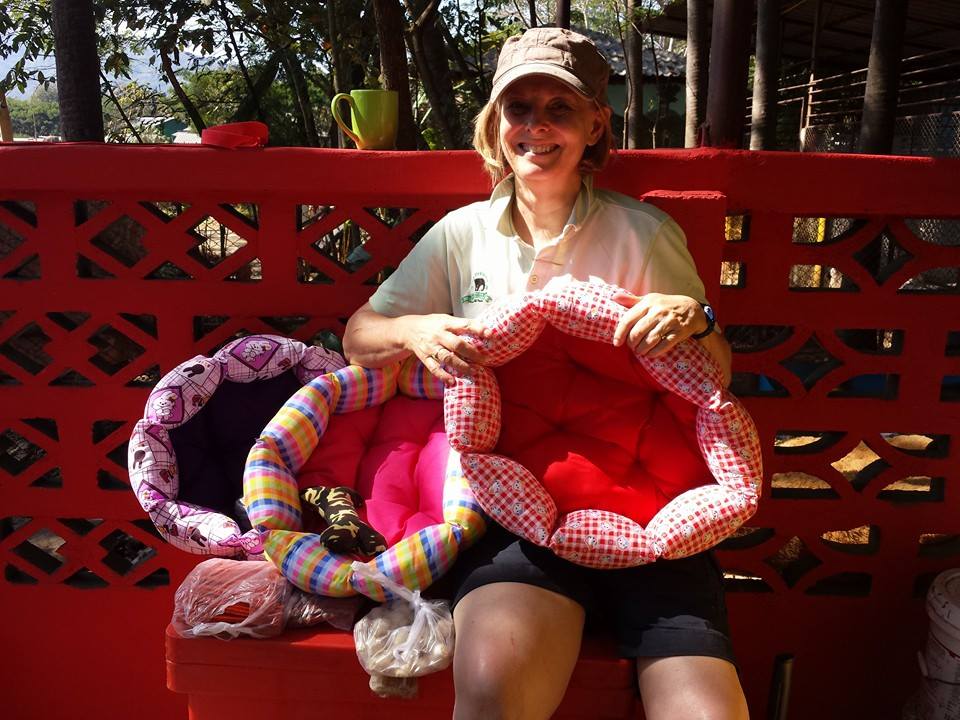 Help us care for the dogs at the park
Running a dog shelter with over 400 dogs involves a lot of costs, starting from expanses for food to medical treatments, paying staff and so much more. Every donation makes a huge difference here and helps us keeping up the work we do. You can make a general donation, sponsor a certain dog, name a puppy or send over supplies from our wishlist. Thank you for your support!
Sponsor a Dog
A sponsorship is a symbolic donation towards one of our dogs, in return you get an update on this dog every 3 months. As we give the same care to all our dogs alike of course the money goes to the whole project. Sponsorships are also a great gift for beloved ones (if it is a gift please write the name for the certificate in the order notes when you check out). You will find the updates here on this homepage.
General Donation
If you would like to make a general donation to the care of dogs at the park, please make your selection from the general donations options below.
Donation of items can be received at the main office at 1 Ratmakka Rd, Phrasing, Muang, Chiang Mai. Money for dogs can be donated by the links below.
Can you give us a name ?
Here you can see all our new arrivals that are still in need of names. For a donation of 1000 Baht you can chose a name for them, maybe also as a present for family or friends.
Please enter your suggested name in the "Additional Information" box during checkout.
(Please note that if we already have a dog with the same name you chose, we might contact you asking you for an alternative.)
Save Elephant Foundation is officially registered as a non-profit foundation in Thailand. As such, we are legally required to remain 100% financially transparent with the federal government. Below are the foundation's certificates of registration: